"The Remedy"
2019/11/19 - Nanopoisoning
Original upload by Tony Pantalleresco (2019-Nov-19): https://independz.podbean.com
This link will take you always to the latest upload. Scroll the history for older. For the podcast of Nov 19, 2019, click the video above.
NOTES:
Fundamentals on nano and a really good expose on how it works what it does and how it poisons.
Memory lane why did they show batman and robin and the bad guys they fought  what were they really showing? game shows –MK-Ultra programming??
How those program are still in effect today–seducing everyone
In whatever direction keeping everyone as a collective and entrapped a slaves.
Seeing this tech and how, what and why and how it functions.
The seduction and reduction and programmed
The need to evaluate or re-evaluate everything.
The need to substantiate and validate everything so as not to be entrapped with assumptions
Government of Canada is bigoted, creates segregation as a result of planned program.
As a result of the programming in Canada people accepted this segregation as a norm rather then be outraged.
The hypocrisy of the government, saying if you say things can be construed a hate speech, yet they are promoting this as a result confederation is dissolving
What is really going on with the Don Cherry incident and the right of free speech, is now being taken away.
Rights that are taken for granted, are going to be privileges later if people do not see how the media is again manipulating the general population to give up there rights of free speech
Test all things hold fast to what is good… (&) more (topics).
Tony
Links Provided by Tony during the show.
Alternative to the alternatives data site

https://www.youtube.com/user/HerbsPlusBeadWorks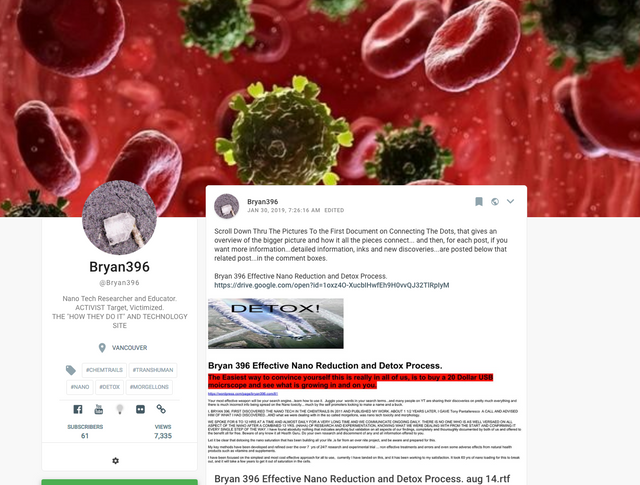 https://www.minds.com/Bryan396/blogs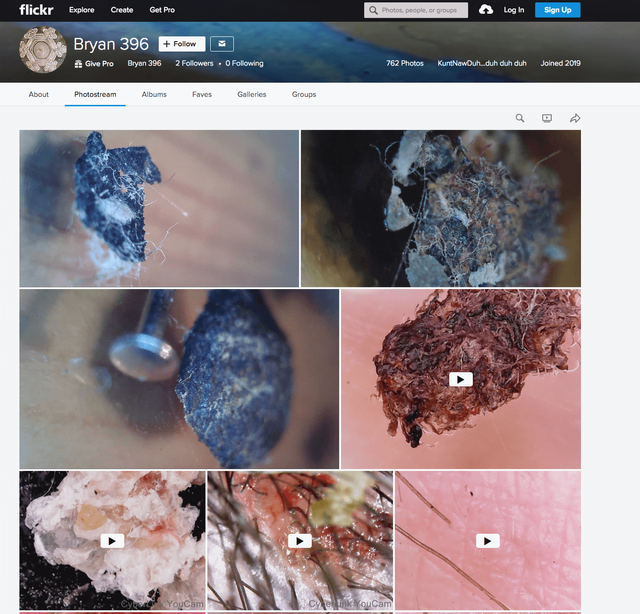 ---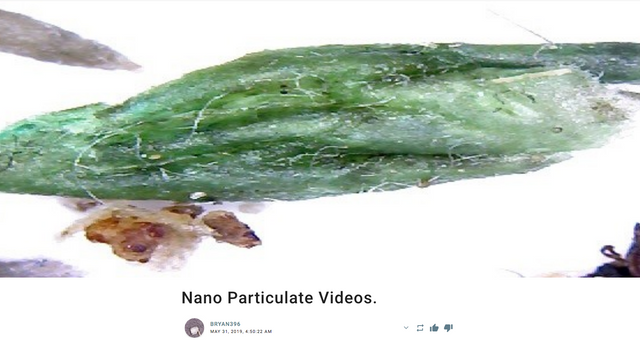 ---
Click above
---
Click above
---
Click above
---

---
Click above
---
Click above
---
Community service channel, uploading Tony's podcasts.