"The Remedy"
2019-11-24 - Remedies & More for Protection, Surviving & Thriving
Original upload by Tony Pantalleresco (2019-Nov-24): https://independz.podbean.com
This link will take you always to the latest upload. Scroll the history for older. For the podcast of Nov 24, 2019, click the video above.
You can get your EMF protection products, Mitochondria Restore, Health Restore and Antinano products at my eshop here, or click this link https://tinyurl.com/tju2pwd 
NOTES:
These beings of high intelligence . . . have decided out of their own will that they do not want to live in the world to which they were assigned by the wise gods of the upper hierarchies. They want to conquer the earth, so they need bodies. Having no bodies of their own they use as much of human bodies as they can since the human soul cannot quite fill out the human body."  GA 58  "But there is one aspect of human life which they cannot stand, and that is death. So they always have to depart from the human body they have invaded before it is afflicted by death. This is again and again a bitter disappointment for them . . .
Look at the magnetic map of the earth and compare the magnetic map with what I am about to say, namely, the magnetic line where the needle deflects to the east and to the west,  (189) and where it does not deflect at all. I cannot now give more than hints about these things. . . .
 . . . Spiritual beings are incessantly working in from a specific point of the compass. . . . since those beings working in from the cosmos are able to mediate the secret of the earth's magnetism, one will be able to fathom that secret. Thereafter, with regard to those three things  gold, health and life-extension – one will be able to work very effectively in the direction of group egoism."  (more on using the morning and evening forces and streams from certain constellation of the zodiac)  GA 21 – "The seventh layer is called the Earth Mirror precisely because everything that happens on the outermost layer is reflected here, although you must think of it happening in a different way. Everything passive here is active there, and vice versa. If you strike something metal here to make it ring, the metal rings of its own accord down there." bizarro world
 When in the final post-Atlantean epoch our external culture, with its tendency to logic and calculation, comes to a climax, bringing no feeling of satisfaction but leaving those who may not have developed the spiritual within them to face their culture in utter desolation – then out of spirituality the seed of hope will be sown, and in the next period of human evolution this will grow to maturity. .  . this external culture might for a short while be able to hold its own. Ultimately, however, people would ask themselves what they had gained and say: "We have high-tech equipment – undreamt of by our ancestors – to transmit our thoughts all over the earth, yet what good does it do us? The most trivial, unproductive thoughts are sent hither and thither, and human ingenuity has to be strained to the utmost to enable us to transport from some far distant region, by means of all kinds of perfected appliances, something for us to eat; or to travel at high speeds round the globe  satellite transmissions and potentially mind control science 
Links Provided by Tony during the show.
augmentinforce.com

https://www.youtube.com/user/HerbsPlusBeadWorks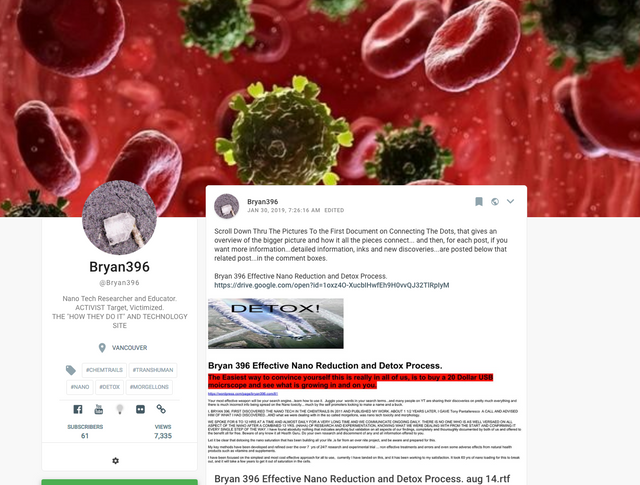 https://www.minds.com/Bryan396/blogs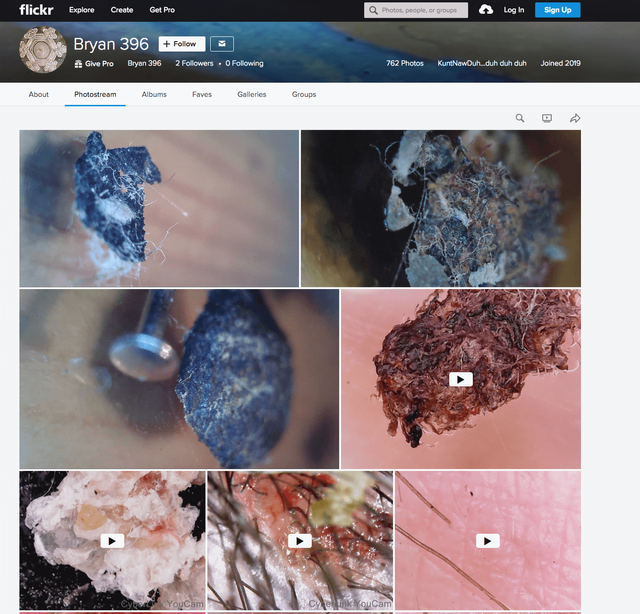 ---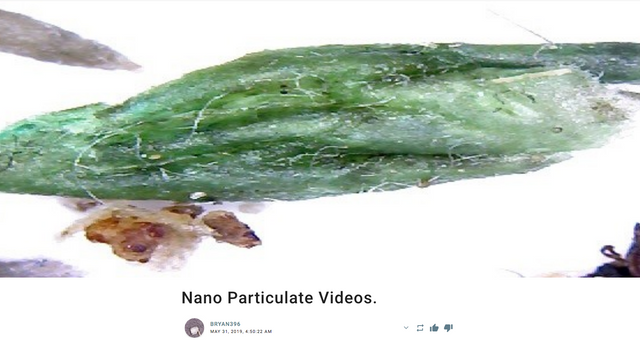 ---
Click above
---
---

---
---
Click Above
---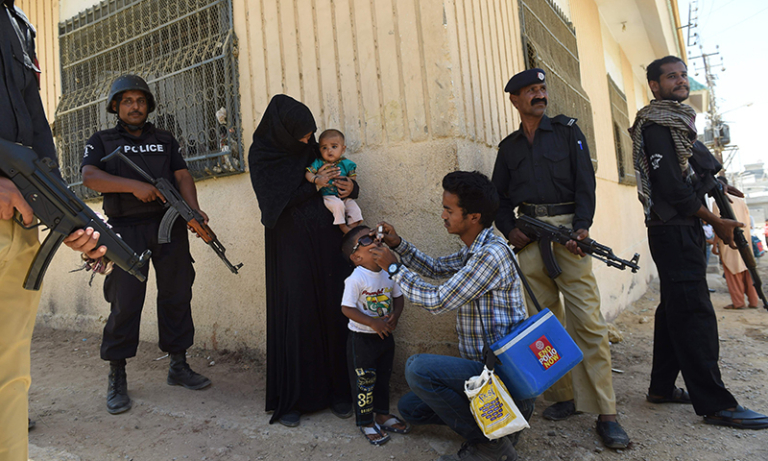 Banned in Western countries and Israel, the oral polio vaccine is not trusted in poor countries and is often met with resistance among parents in places like Pakistan and Afghanistan where they are forced upon the population at gunpoint. Photo by Asif Hassan/ AFP
---
Click above
---
---
Click Above
Community service channel, uploading Tony's podcasts.