"The Remedy"
2019-12-10 Know Where We Are And What To Do
Original upload by Tony Pantalleresco (2019-Dec-10): https://independz.podbean.com
This link will take you always to the latest upload. Scroll the history for older. For the podcast of Dec 10, 2019, click the video above.
You can get your EMF protection products, Mitochondria Restore, Health Restore and Antinano products at my eshop here, or click this link https://tinyurl.com/tju2pwd 
NOTES:
Visitors pop by and the different discussions on different things that are currently happening
AI Age the new realm of Unreality controlling reality
The health food industry jumping into he realms of nano pico and quantum the toxicity of  C60 integration in the cells & DNA
The bigger the crowd, the easier to sell  and convince since you are dealing on a mob mentality
The political is such a toxicity and corruption but is in power based on the mob mentality
How the deception works
New age is bonk—light workers identical as the TV evangelicals there format is identical but the terminology is different but he health food industry is also applying the same concepts
The emotional tsunami that can take you over
Links Provided by Tony during the show.
augmentinforce.com

https://www.youtube.com/user/HerbsPlusBeadWorks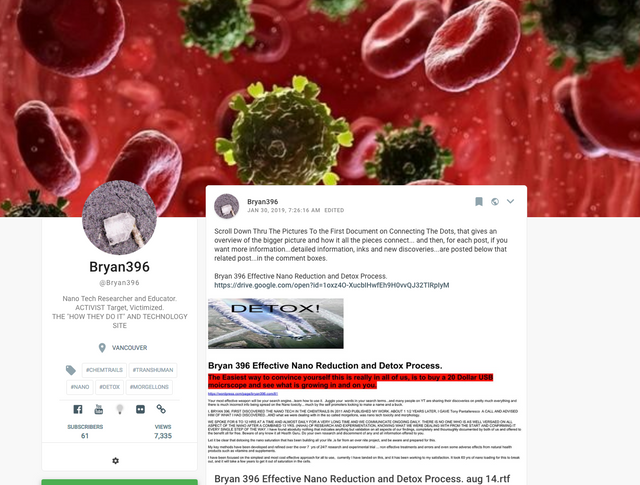 https://www.minds.com/Bryan396/blogs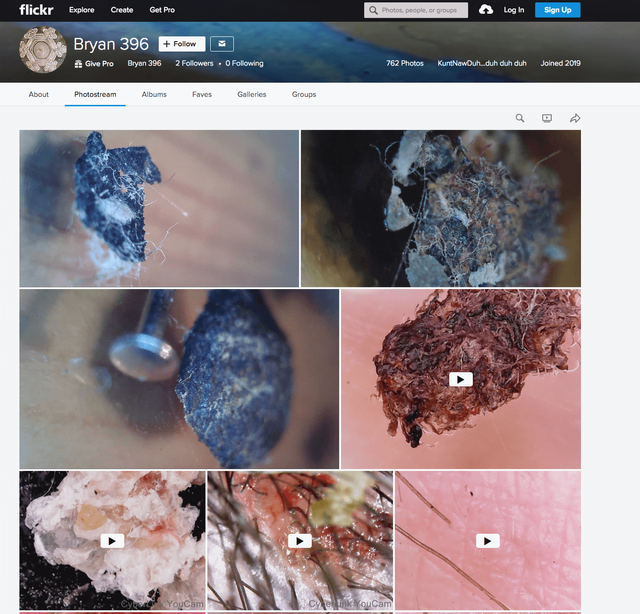 ---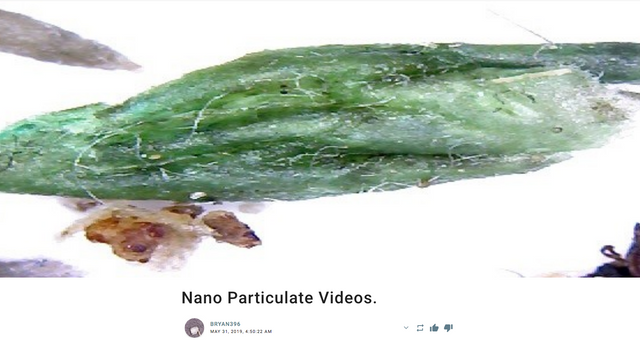 ---
---
Click Above
---

---
Decreased levels of SIRT3 triggers loss of interneurons in Alzheimer's disease mouse models. The image is credited to Cheng et al., JNeurosci 2019.
---
Click Above
---
---

---
The Cerebras Wafer-Scale Engine (WSE) is the largest chip ever built. It measures 46,225 square millimeters and includes 1.2 trillion transistors. Optimized for artificial intelligence compute, the WSE is shown here for comparison alongside the largest graphics processing unit. Image Credit: Used with permission from Cerebras Systems.
Community service channel, uploading Tony's podcasts.