"The Remedy"
2019-12-13 Are You not Tired Yet?
Original upload by Tony Pantalleresco (2019-Dec-10): https://independz.podbean.com
This link will take you always to the latest upload. Scroll the history for older. For the podcast of Dec 10, 2019, click the video above.
You can get your EMF protection products, Mitochondria Restore, Health Restore and Antinano products at my eshop here, or click this link https://tinyurl.com/tju2pwd 
(for videos, look further down the page)
augmentinforce.com

https://www.youtube.com/user/HerbsPlusBeadWorks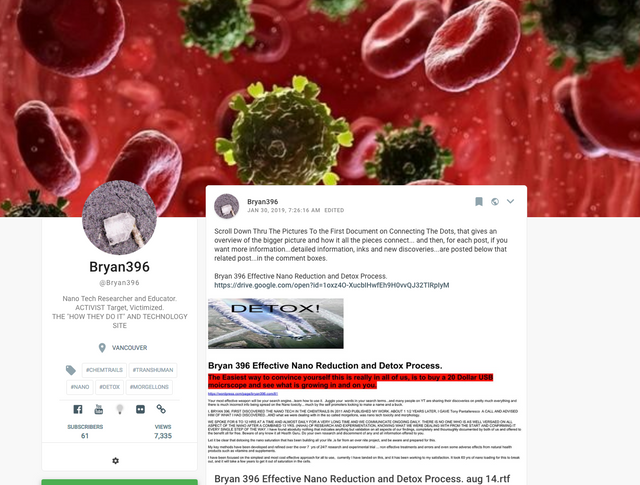 https://www.minds.com/Bryan396/blogs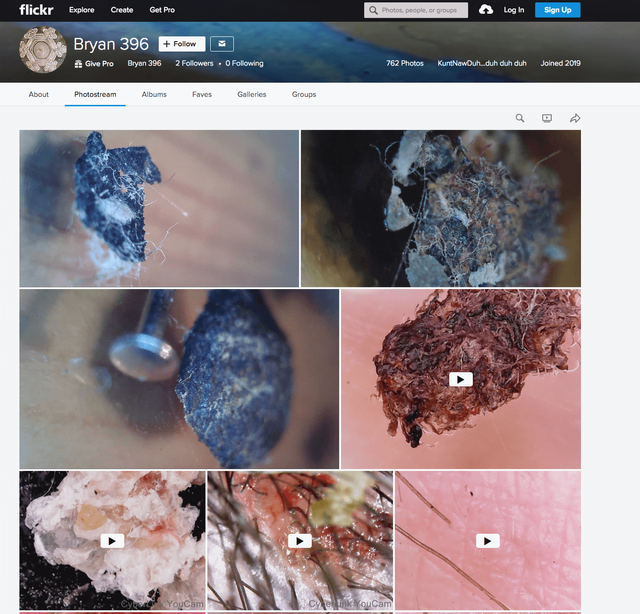 ---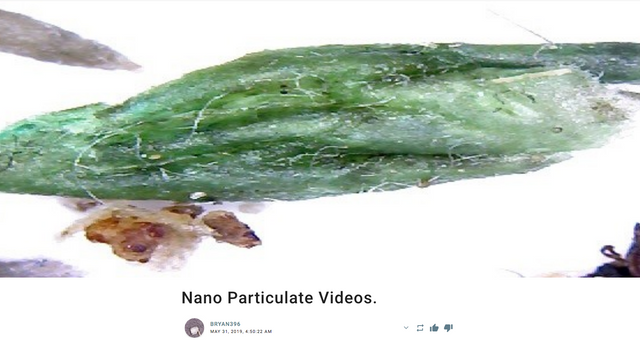 ---
A lot here and a lot was said—so look at what is said about observation and not getting into a 3rd generation recycle and boom back to square one
Brand new Bitchute vid — these will be the R & D I do to give everyone ideas
https://www.bitchute.com/channel/independz/
---
 "Whether conducting health care research or reading about it, make sure to consider what you don't see in the data and analyses."
Clinical research might be swooning over machine learning and AI, but it's important not to take the results at face value, argues Sherri Rose at Harvard Medical School. (STAT)
---
Click  title above
---
Click  title above
---
---
Click  title above
---
Click  title above
---
The dangers of self repair self assembling and self replicating of nanobio programming
---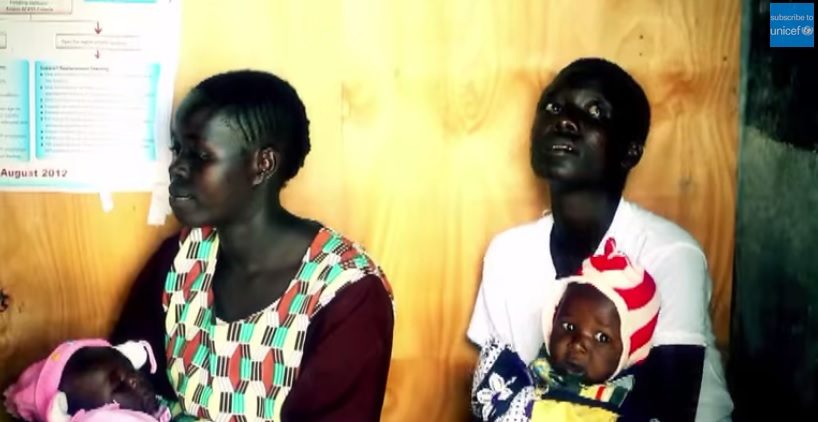 Image from UNICEF YouTube Video
---
Community service channel, uploading Tony's podcasts.