"The Remedy"
2019/09/18 - Know Your Enemy
Original upload by Tony Pantalleresco (2019-Sep-18): https://independz.podbean.com
This link will take you always to the latest upload. Scroll the history for older. For the podcast of Sept 18, 2019, click the video above.
Special announcement on the ME they have relocated to Arkansas–as well putting a list in your orders
The vaccine assault is on and this time they are taking  out any exemption
C-60 another study showing lethality
AI Killer bots and Google tech are fearing it-Tech catastrophe
Genetically engineering  bot mosquitos to be altering mosquitos and now the mosquitos have adapted
Insect bites may now give you more then a saliva with proteins may actually inject in you nanobio
FB interferring with russian elections and thetecnentity's and how they will influence politics
CRISPER genetics turning human cells into networks and access
Links Provided by Tony during the show.

---
---
 GENE-HACKING MOSQUITOES TO BE INFERTILE BACKFIRED SPECTACULARLY
---
---
---

---
---
Click above
---
Click above
---
Click above
---
Vaping lung illness: What we know about the recent spate of cases and deaths 
Click above
---
Click above
---
Bryan396
https://www.minds.com/bryan396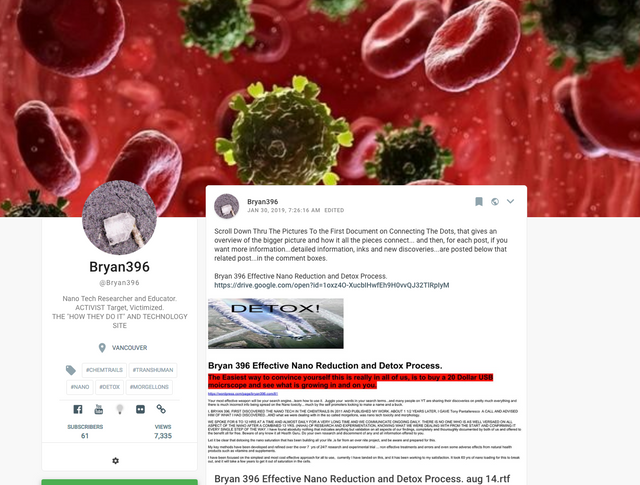 Brian396's Nano Photos @ flickr
http://bit.ly/2JSyTY4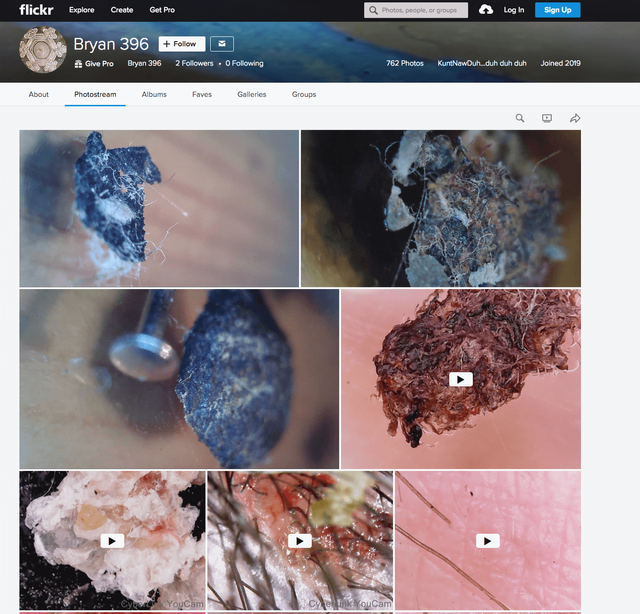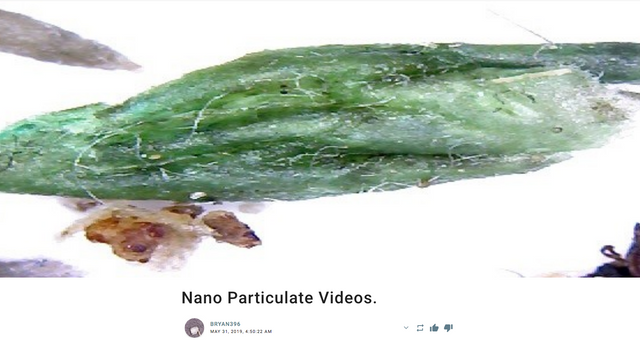 My AntiNano Bucket & Frequency Control Unit – Based on Tony Pantalleresco Antinano device model (EN)
Community service channel, uploading Tony's podcasts.