You can get your EMF protection products, Health Restore and Antinano products from my eshop here.
Download the pdf version here.
Notes:
No notes in this podcast.
---
Links:
(http://augmentinforce.com) 
---
Bryan 396 data and Research on nano bio nano tech nano poisoning:

https://www.minds.com/Bryan396/blogs
---
Support Bryan 396 in Patreon:
https://www.patreon.com/Bryan396
---
Aroy Maks Channel and information on health and current events 
https://www.youtube.com/watch?v=aEIv3jdKpE4&t=430s
Yannis interview with Shay 
https://www.youtube.com/watch?v=LgmUFXOpbVA&feature=youtu.be
---
---
Other Links

Soldiers from Fort Riley, Kansas, ill with Spanish influenza at a hospital ward at Camp Funston. Image source.
---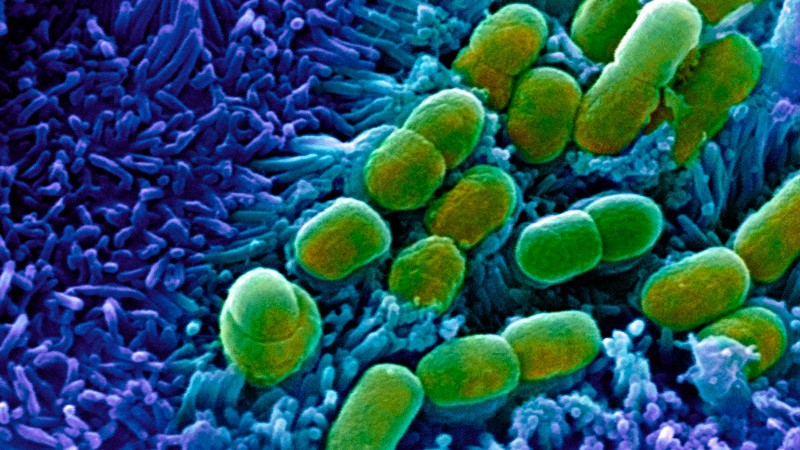 ---
---
---
Graphene converts electronic signals with frequencies in the gigahertz range extremely efficiently into signals with several times higher frequency. Credit: Juniks/HZDR
---
sounds like corona

---
https://www.ncbi.nlm.nih.gov/pmc/articles/PMC3683189/
---