You can get your EMF protection products, Health Restore and Antinano products from my eshop here.
Download the pdf version here.
---
Get your ready made for your, antinano devices (pulse generators, buckets, triangles)  here
Get EMF blocking  textiles, clothes, phone cases  here
Get Grounding and Earthing products here
---
Notes:
Formula for Respiratory assault by Epigenetics or by nano-bio 
Formula—
Take:
2 gr of Vitamin E Powder  or Vitamin E powder (700 IU)
and add to a Jar then add 3 oz (85.24 ml) of either vodka or brandy or grappa or ever clear—-
Put blender blade on jar or container and blend til everything is dissolved—
add 3-5 oz (85.24-142 ml), of MCT oil ( any oil will work do not use any omega 3 based oils) 
add either BHT or rosemary essential oil with this and then blend let blend til fusede
when done pour into a glass container and
use 1 oz (85.24 ml) increments
when using add iodine and some turpentine based essential oils -fir siberian fir balsaam fir pine scotts pine  thuja spruce—any one of these
use 1-3 drops in the 1 oz (85.24 ml) serving with iodine x1-10 drops
do these every 3 hours and 1 before bed—if you can sleep for more then 6-8 hours will increase your ability to recover from cough or take a nap and a sleep
---
Links:
PureBulk Supplements:
Get 10% Discount via Tony's link https://www.iyannis.eu/1livtp/2020716
In both links, the discount code is applied automatically.
Thank you for using any of the above links for the purchases of your supplements from
PureBulk
. We appreciate your support.  
Disclaimer
: if you decide to buy something from
PureBulk,
via the above links,  w
ithout costing you anything more, either Tony or me, will receive a small commission from
PureBulk
  and you will profit with 10% discounted price. 
---
---
Links:
(http://augmentinforce.com) 
Tony's Show on simplecast:
Tony's Contact details:
email: independz@yahoo.com
Phone number for consultation with Tony:
+1 5 1 9 9 7 7 5 3 5 1
---
Bryan 396 data and Research on nano-bio nanotech nano poisoning:

https://www.minds.com/Bryan396/blogs
---
Support Bryan 396 in Patreon:
https://www.patreon.com/Bryan396
---
Aroy Mak's Channel and information on health and current events 
https://www.youtube.com/watch?v=aEIv3jdKpE4&t=430s
Yannis' interview with Shay 
https://www.youtube.com/watch?v=LgmUFXOpbVA&feature=youtu.be
---
Shay's channel 
https://www.youtube.com/channel/UCjDfMMzsGQTH1sOVTD59D-Q
Shay's website (in Hebrew)
Three Heart Church Youtube Channel
https://www.youtube.com/channel/UCg1-KtTGus1zOrRaITRyk5w
Three Heart Church website
http://www.threeheartschurch.org/
---
Other Links
http://12160.info/m/blogpost?id=2649739%3ABlogPost%3A2035264
---
Australia running to be digitized over a fakery

Australia's big four banks remove thousands of ATMs and shut down hundreds of branches as the coronavirus crisis pushes nation closer to a cashless society
At least 2150 ATM terminals removed across Australia in the recent June quarter
Australia's big four banks shut up a combined 175 branches in the last 12 months
Sparked by COVID-19 as Australia move closer to becoming a cashless society
Opinion divided over branch and ATM closures which will inconvenience elderly
By KYLIE STEVENS FOR DAILY MAIL AUSTRALIA
PUBLISHED: 00:01, 17 August 2020 | UPDATED: 00:03, 17 August 2020
---

New Zealand To Put COVID-19 Patients Into Mandatory Quarantine Camps
August 14, 2020
In a move right out of George Orwell's 1984, New Zealand has announced it would put all COVID-19 patients into mandatory quarantine camps. The Prime Minister of New Zealand has said that your each and every activity will be monitored in these camps and those that refuse to be tested would be forced to stay in the camps for a longer duration.
---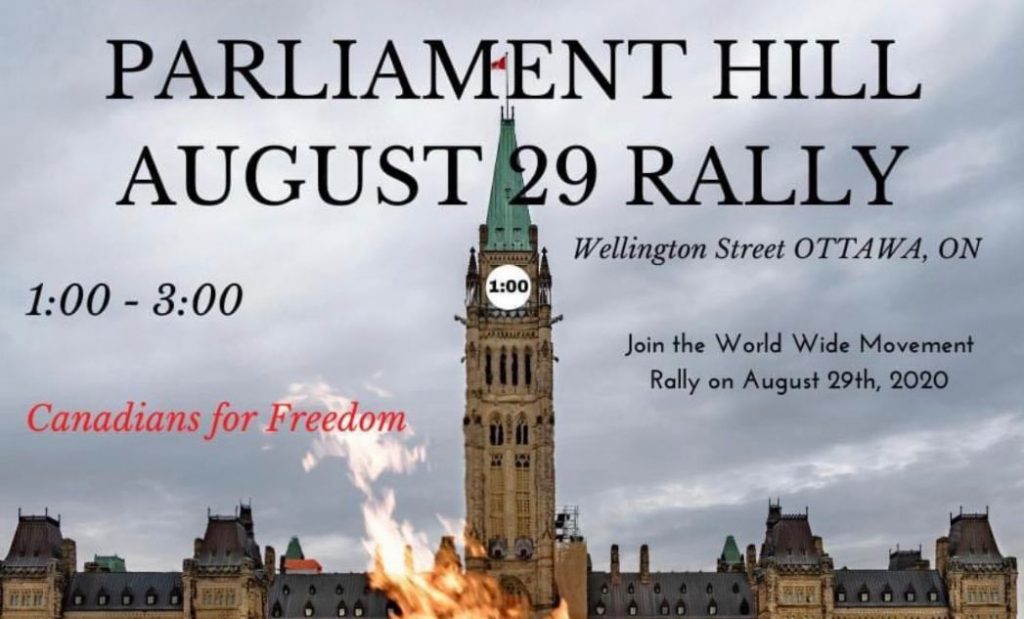 ---

The Mills Administration has updated prevention checklists for several types of businesses under stage three of the state's reopening plan. Affected businesses include restaurants, movie theaters, gyms, museums and campgrounds.
---

Dr. Wajid Ahmed, Medical Officer of Health with the Windsor-Essex County Health Unit, photographed March 13, 2020. NICK BRANCACCIO / Windsor Star
Health unit denounces local group's plan to visit mall without masks