You can get your EMF protection products, Health Restore and Antinano products from my eshop here.
Download the pdf version here.
---
Get your ready made for your, antinano devices (pulse generators, buckets, triangles)  here
Get EMF blocking for your protection textiles, clothes phone cases  here
Get Grounding and Earthing products here
---
Notes:
---
Links:
PureBulk Supplements:
Get 10% Discount via Tony's link https://www.iyannis.eu/1livtp/2020716
In both links, the discount code is applied automatically.
Thank you for using any of the above links for the purchases of your supplements from
PureBulk
. We appreciate your support.  
Disclaimer
: if you decide to buy something from
PureBulk,
via the above links,  w
ithout costing you anything more, either Tony or me, will receive a small commission from
PureBulk
  and you will profit with 10% discounted price. 
---
---
Links:
(http://augmentinforce.com) 
Tony's Show on simplecast:
Tony's Contact details:
email: independz@yahoo.com
Phone number for consultation with Tony:
+1 5 1 9 9 7 7 5 3 5 1
---
Bryan 396 data and Research on nano-bio nanotech nano poisoning:

https://www.minds.com/Bryan396/blogs
---
Support Bryan 396 in Patreon:
https://www.patreon.com/Bryan396
---
Aroy Mak's Channel and information on health and current events 
https://www.youtube.com/watch?v=aEIv3jdKpE4&t=430s
Yannis' interview with Shay 
https://www.youtube.com/watch?v=LgmUFXOpbVA&feature=youtu.be
---
Shay's channel 
https://www.youtube.com/channel/UCjDfMMzsGQTH1sOVTD59D-Q
Shay's website (in Hebrew)
Three Heart Church Youtube Channel
https://www.youtube.com/channel/UCg1-KtTGus1zOrRaITRyk5w
Three Heart Church website
http://www.threeheartschurch.org/
---
Other Links
Wizard of oz in Your DNA
Credit: CC0 Public Domain
ATCG Drive
The intricate arrangement of base pairs in our DNA encodes just about everything about us. Now, DNA contains the entirety of "The Wonderful Wizard of Oz" as well.
A team of University of Texas Austin scientists just vastly improved the storage capacity of DNA and managed to encode the entire novel — translated into the geek-friendly language of Esperanto — in a double strand of DNA far more efficiently than has been done before. DNA storage isn't new, but this work could help finally make it practical.
Difficult Tradeoff
Big tech companies like Microsoft are already exploring DNA-storage technology, as the biomolecule can encode several orders of magnitude more information per unit volume than a hard drive. But DNA is particularly error-prone. It can easily be damaged and erase whatever's stored on it.
---
http://ocla.ca/wp-content/uploads/2020/06/2020-06-21-Letter-OCLA-to-WHO-DG.pdf
---
More On Capers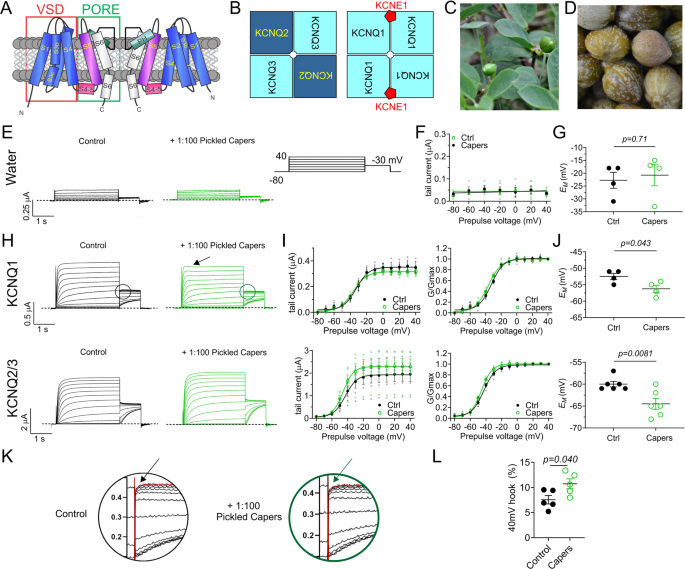 also
---
NANONUTRICEUTICALS SAFETY ARE THEY 
---
Carbon nanotubes and there Toxicty 
Three Heart Church Freq and Nano-