"Tony's Show"
2020/01/28 AI Nano Vaccines also How To Fortify Your Immune System
You can get your EMF protection products, Health Restore and Antinano products from my eshop here
Notes:
Thing to use to fortify ones Immune system
ALL chlorides –SODIUM-POTASSIUM -COPPER-ZINC-MAGNESIUM -CALCIUM CHLORIDES
IODINE (Lugol's Solution)
SELENIUM
NAC (N-ACETYL CYSTEINE )
Vitamin C
VITAMIN A-RETINOL PALMITATE
GSE (grapefruit seeds extract)
ESSENTIAL OILS- ESPECIALLY TREE BASED-THYME OREGANO-SAVOURY-CINNAMON-CLOVE-GINGER -GARLIC -ONION-BAY LEAF
SAPONINS–YUCCA-SARSPARILLA-OLIVE
Jiagolan and Ginseng -Sarparilla-Olive leaf teas for there saponin content
Do not take Vit C and Ginseng at the same time, but with a two hours difference from each other.
TURPENTINE
ENZYMES
These will assist in fortifying you against outbreaks, buttttt even doing these things is no assurance you will not get targeted especially if the pathology is deigned to your DNA.
Tony
LINKS:
http://augmentinforce.com
Tony's Youtube

Videos
Tony's Bitchute Videos.
Bryan 396 data and Research on nano bio nano tech nano poisoning:

https://www.minds.com/Bryan396/blogs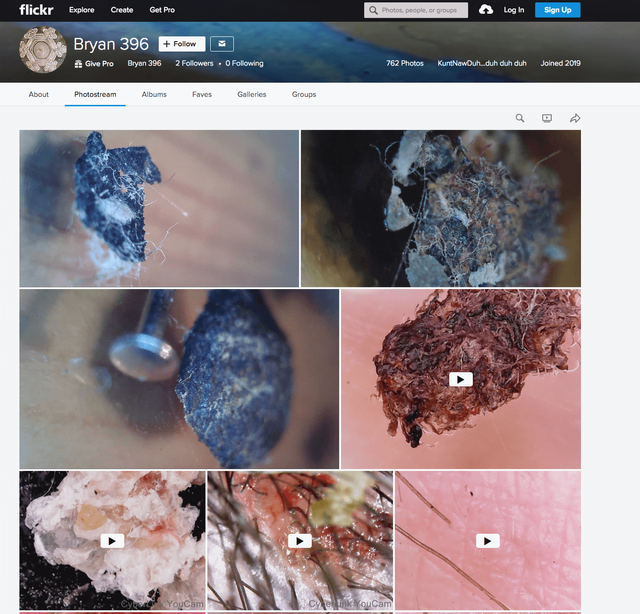 ---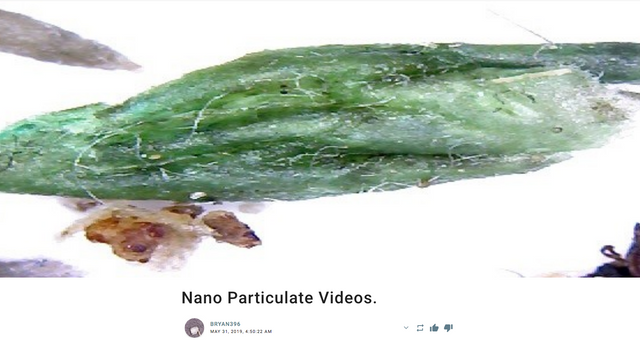 ---
---
Download the pdf version here: https://tinyurl.com/u9ysspl
---
Other Links
---

---
---