Things to do to Assist and defend
You will need:
Zinc chloride  DNA Protection
Copper chloride –  SOD, and Biocide Protection
(iYannis Note: a video on how to make copper and zinc chloride here for the zinc chloride you will need zinc oxide, that you can buy it here  )
Iodine –  Immune support 
Selenium Liposome – Protect DNA
Retinol Palmitate – DNA Protection                                     
Ascorbic acid – to reverse telemere damage
Rosemary extract with Black Tea DNA Protection
equal Parts Cobalt chloride DNA support (iYannis: or vitamin B12 that contains cobalt)
Apigenin may help to prevent oxidative damage to the body's endogenous DNA.           
Epigallo-Catechin-Gallate (EGCG) may protect the body's endogenous DNA from damage (including the damage inflicted by exposure to Ultra-Violet Radiation).         
Luteolin may help to prevent oxidative damage to the body's endogenous DNA.       
Oligomeric Proanthocyanidins (OPCs) may help to prevent damage to the DNA content of Cells.
Pycnogenol may help to prevent damage to the DNA content of Cells (due to the OPC content of Pycnogenol).
Quercetin may protect the body's endogenous DNA from breakage and oxidation (by chelating (removing) Ferric Iron from the body)
Rutin may help to prevent oxidative damage to the body's endogenous Deoxyribonucleic Acid (DNA).   
NAC Protects DNA
Acetyl l carnitine Protects DNA
Niacinamide Dna Protection
4Thieves  vinegar immune protection
Essential oils Siberian fir, balsam fir,  white thyme, Oregano, cinnamon, Clove, Cardamon Bay, cajeput 
Static Discharge  – Strong disengaging operating System
EMP in combination with the static discharge to shut down and disengage the operating system
---
Links from 2022/08/04
 1 Corinthians 15 36 [al]O fool, that which thou sowest, is not quickened, except it die. 37 And that which thou sowest, thou sowest not that body that shall be, but bare corn as it falleth, of wheat, or of some other. 38 [am]But God giveth it a body at his pleasure, even to every seed his own body. 39 All flesh is not the same flesh, but there is one flesh of men, and another flesh of beasts, and another of fishes, and another of birds:  40 There are also heavenly bodies, and earthly bodies: but the glory of the heavenly is one, and the glory of the earthly is another. 41 There is another glory of the sun, and another glory of the moon, and another glory of the stars: for one star differeth from another star in glory.42 [an]So also is the resurrection of the dead. The body is [ao]sown in corruption, and is raised in incorruption. 43 It is sown in [ap]dishonor, and is raised in glory: it is sown in weakness, and is raised in [aq]power. 44 [ar]It is sown a natural body, and is raised a spiritual body: there is a natural body, and there is a spiritual body. 45 [as]As it is also written, The [at]first man Adam was made a living soul: and the last Adam was made a [au]quickening spirit. ( Doesn't this sound like evolution )46 [av]Howbeit that was not first which is spiritual: but that which is natural, and afterward that which is spiritual.—47 The first man is of the earth, [aw]earthly: the second man is the Lord from [ax]heaven. 48 [ay]As is the earthly, such are they that are earthly: and as is the heavenly, such are they also that are heavenly. 49 And as we have born the [az]image of the earthly, so shall we bear the image of the heavenly. 50 [ba]This say I, brethren, that [bb]flesh and blood cannot inherit the kingdom of God, neither doth corruption inherit incorruption. 51 [bc]Behold, I show you a [bd]secret thing, We shall not all sleep, but we shall all be changed,52 In [be]a moment, in the twinkling of an eye at the last trumpet: for the trumpet shall blow, and the dead shall be raised up incorruptible, and we shall be changed. 53 For this corruptible must put on incorruption: and this mortal must put on immortality. ( Gods evolution for mankind) 54 So when this corruptible hath put on incorruption, and this mortal hath put on immortality, then shall be brought to pass the saying, that is written, Death is swallowed up into victory. 55 O death where is thy sting? O grave where is thy victory?
56 The sting of death is sin: and the strength of sin is the Law. (Imagine that the law gives sin strength) 57 But thanks be unto God, which hath given us victory through our Lord Jesus Christ. 58 [bf]Therefore my beloved brethren, be ye steadfast, unmovable, abundant always in the work of the Lord, forasmuch as ye know that your labor is not in vain in the [bg]Lord.
---
Welcome to CANADUHHHHHH EHHH!!! Where people and children are sacrificed on the altar of medicine –where people are experiments and diseases are created from injections and nowww we are going to Kill babies legally through euthanasia 
https://www.nationalreview.com/2018/11/canada-euthanasia-assisted-suicide-children/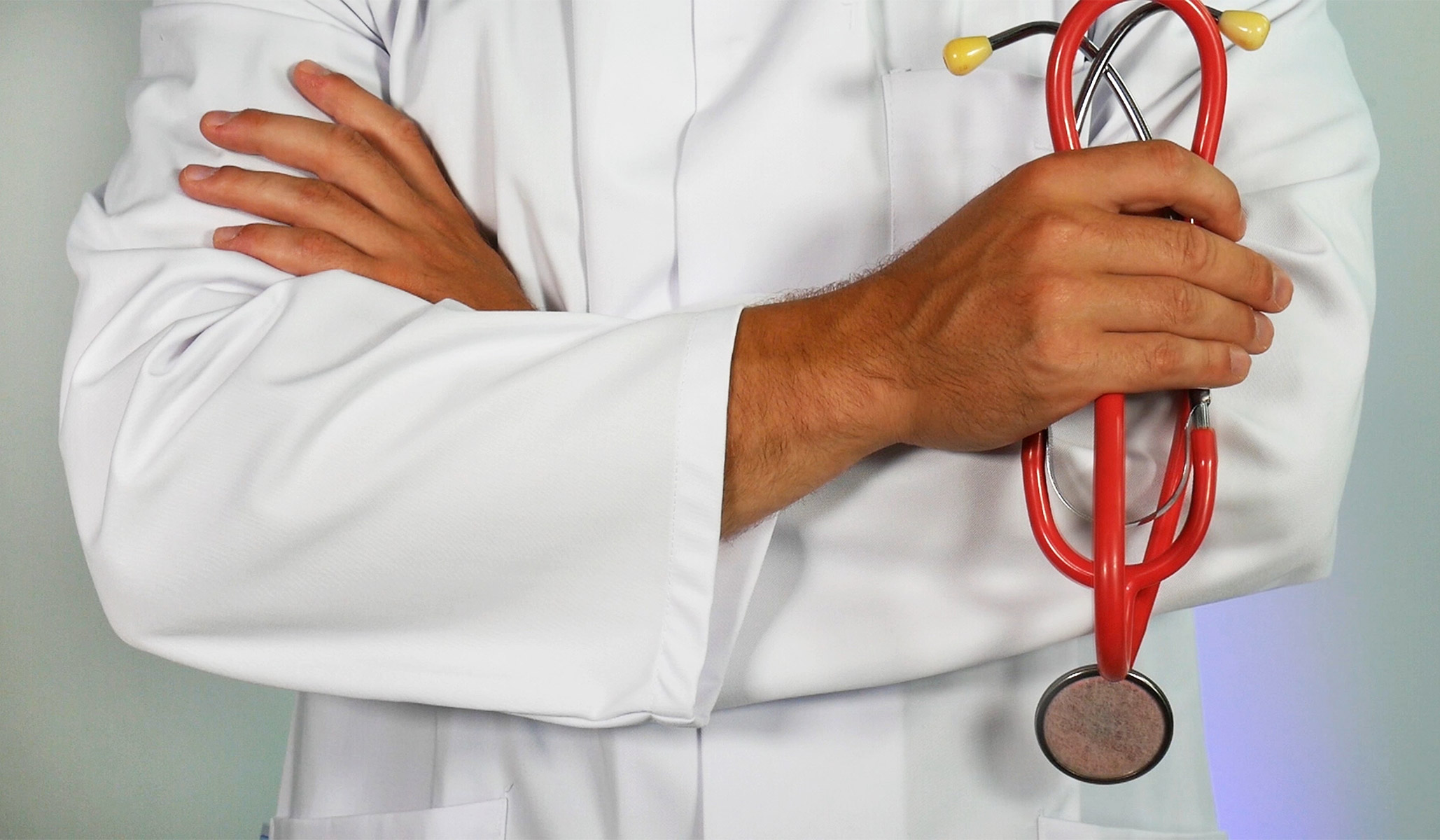 Assistance in Dying: A Pediatric Perspective." The paper is entirely uncritical of expanding the euthanasia law to include minors. More than that, the statement makes recommendations about how to implement pediatric euthanasia once the law permits
---
More Canadian BS being done with CANADA —we are either the dumbest people on the planet orrr we are to trusting when it comes to govt 
 She wrote that "recently released court documents — which capture the decision-making behind the travel mandate — indicate that, far from following the science, the prime minister and his Cabinet were focused on politics."
---
Turbo cancer from the injections  
https://etana.substack.com/p/turbo-cancer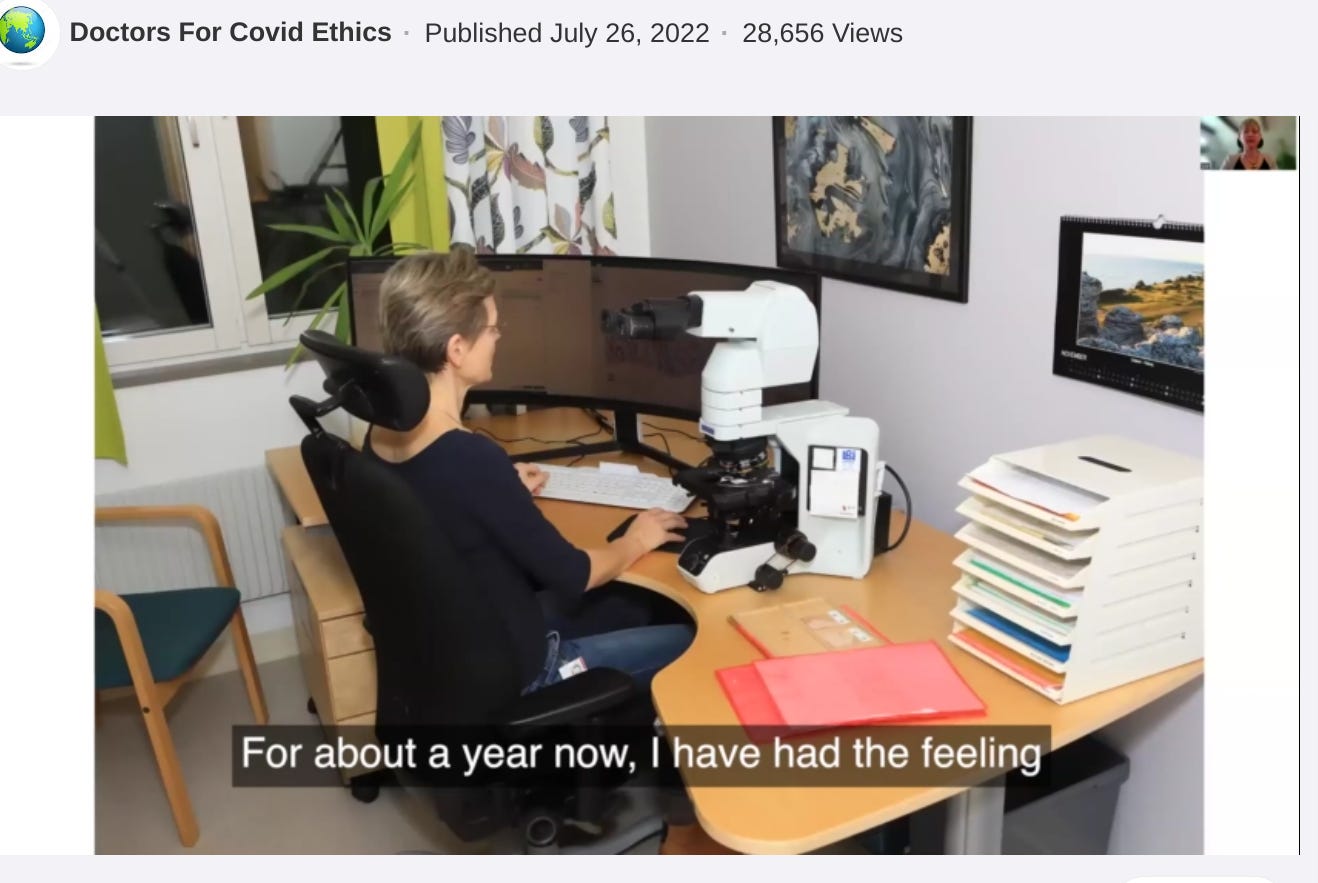 Dr. Kruger outlined 3 major issues with the way autopsies are currently being run in practice:  Patient information is sloppy. Dr. Kruger personally had several cases where clinicians had written that the patient was unvaccinated for the autopsy, when in fact in their medical files it was documented that they were vaccinated for Covid.  —The typical autopsy doesn't run exams deep enough to diagnose the root cause of certain medical issues. They don't do rigorous histopathological testing of the tissues where vaccine damage would likely show up, but which is necessary to detect markers of vaccine-induced injury, such as immunological infiltrates or spike proteins in myocardial tissues. Dr. Kruger ran more thorough exams and found myocarditis and inflammations that were missed by the original autopsy.—There's a lack of experience in evaluating these findings, and a lack of desire to properly contextualize cases. In addition, most autopsy clinicians don't report cases to the FDA
---
Employee forms to be exempt so employers are held accountable  
---
Marcus Ray Stepping aside from the movement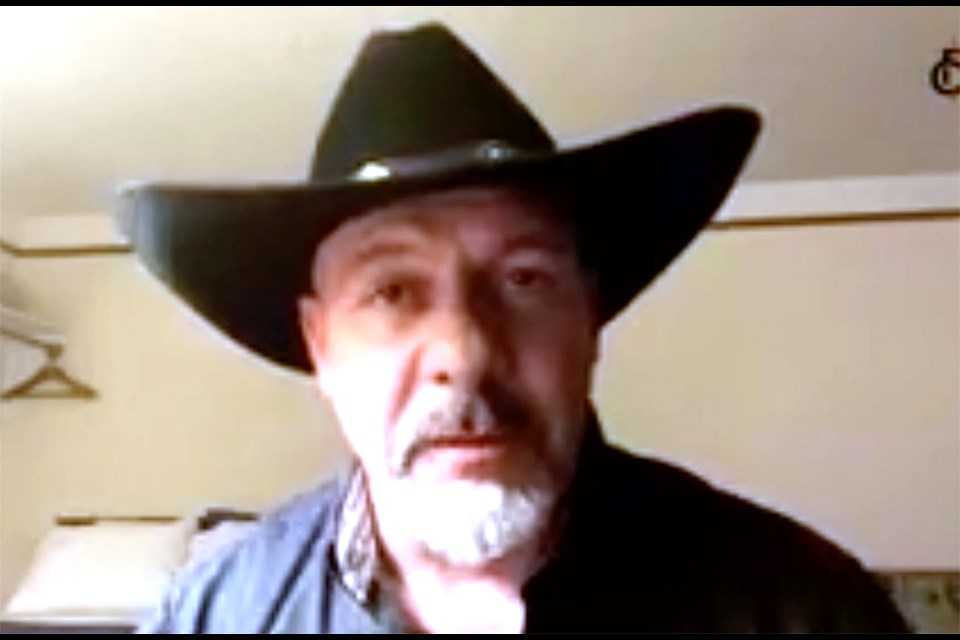 ---
 The real deal with Taiwan visit and the rhetoric with china —looks like deal went down with china Taiwan and USA 
---
Desantis of sueing Doctors for violating the genomes of puberty childrens —they are again violating genetics –al for profit 
 "You don't disfigure 10, 12, 13-year-old kids based on gender dysphoria," DeSantis said. "80% of it resolves anyway by the time they get older, so why would you be doing this?
---
Windsor Ontario Protesting a butcher wanting to injure children with a jab 
---